Products & Services
Trade and Procurement
Better opportunities in the energy market with realtime portfolio management
The right software for all energy market processes
Our software solutions make the complex and dynamic processes for traders and procurers a whole lot easier: They support bilateral futures trading right out of the box, handle trading platforms and exchanges for DayAhead and Intraday trading. They offer process support for scheduling and nomination management, comprehensive live reporting, and risk monitoring. You will have a complete overview of expected demand and market developments, as well as your trading activities – in other words: you have all the information you need to make the right decisions at your fingertips to stay one step ahead of the competition. You trade, our software solution takes care of the processing.
Your benefits
1
Next Gen Portfolio Management
Our state-of-the-art technologies give you the upper hand for spot trading and automate all processes in energy trading.
2
Market leader in the German-speaking region – active across Europe
More than 130 enterprises from across Europe operate the energy market successfully with our software.
3
Modern APIs for Easy Integration
We give you comprehensive standard interfaces and trading platforms and include your custom interfaces in the mix quickly and conveniently – so you have complete control over all processes.
4
High-Performance and Highly Available
Our systems are designed to meet the ever-increasing requirements of the energy market and operate around the clock.
5
SaaS and On-Premise Operation
You decide how and where your system runs: conveniently in the cloud or at your on-premise data centre.
How it works
Our process-oriented solutions offer the support you need for all trading and procurement tasks.
Trade (DayAhead, Spot Market)
Scheduling, Nominations, Reporting Obligations
Competitor & Market Risks
Reporting & Trading Partner Billing
Highlights
The KISTERS Short Term Cockpit handles all DayAhead und Intraday trading for power and gas efficiently. The highly-process-oriented system accompanies all your daily procurement and trading activities – ideally with full process automation via your existing exchange clients or directly via the corresponding exchange API. Algo Trader for the transfer of open positions and transaction creation, including the creation of internal redistribution transactions for customer portfolios can be additionally integrated on request.

Scheduling & Nomination Management

Scheduling & Nomination Management

The KISTERS Scheduling Cockpit is your go-to tool for cross-commodity scheduling and nomination management for all European power and gas markets. Just imagine – a single tool for all your market communication – the margin for error is significantly reduced, while your processes and workflows become much more efficient, and you spend less time on training.

KISTERS software quantifies, monitors, and manages your market and financial risks, making it an essential enterprise planning tool. Its holistic approach facilitates risk analyses for a whole range of objectives, based on which you can define critical actions like the setting and monitoring of limits or the creation of a ranking for your trading partners, and much more.

Easy integration in your existing system environment and Cloud capability

Easy integration in your existing system environment and Cloud capability

KISTERS solutions utilise REST interfaces for their interactions with your PFM and ETRM systems. Our SaaS solution residing in the certified KISTERScloud is an economical, fast, and flexible alternative for on-premises installations.

User-friendly anytime and anywhere mobile interaction

User-friendly anytime and anywhere mobile interaction

KISTERS solutions offer a wide range of configuration options for custom dashboards. Each user is presented with the exact information they need in real time and with the detail depth they want. Additionally, finely tuned configuration options for status management will ensure that you alarm system with deadline and notification management will match user and enterprise processes.
Contact our experts
Our software solutions incorporate our specialist knowledge, many years of industry experience and IT expertise, as well as our passion for data, IT and the environment. Therefore, we are convinced that we can also support your company with the right solution. From consulting and solution ideas to implementation, support and operation, we provide you with everything from a single source.
Contact us and find out how you can benefit from our expertise.
Arrange a consultation
Existing customer?
Our sales team in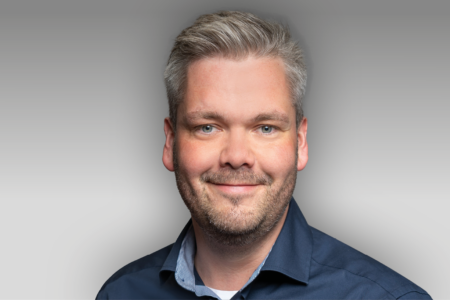 Maik Köppen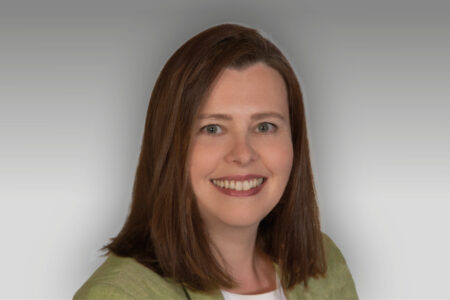 Alexandra Peter
We are here to help
Learn how we can support your operations
Contact us