Working at KISTERS
Join our diverse and growing global team and enjoy working on game-changing environmental solutions while developing best-in-class skills.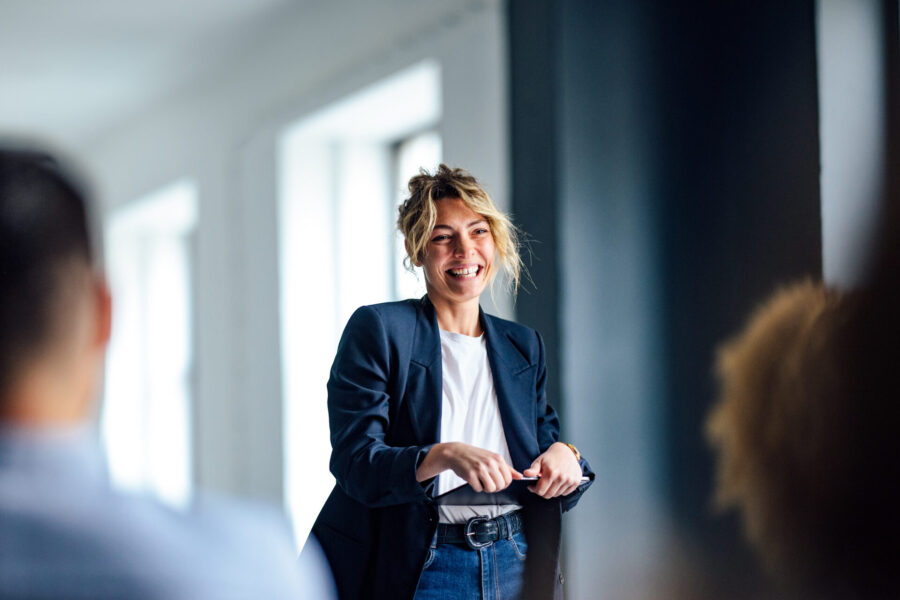 Great careers begin with great people
Long-term employee retention is our goal. We operate with the highest level of integrity and invest in the development of our talent to be able to deliver solutions that can help make a difference to our customers and the world.
Search all job openings
There is always something new and exciting to learn about when you work at KISTERS – In truth, working here feels a little bit like coming home.
Lukas Schmidt, Software Designer (former MATSE / Scientific Programming student)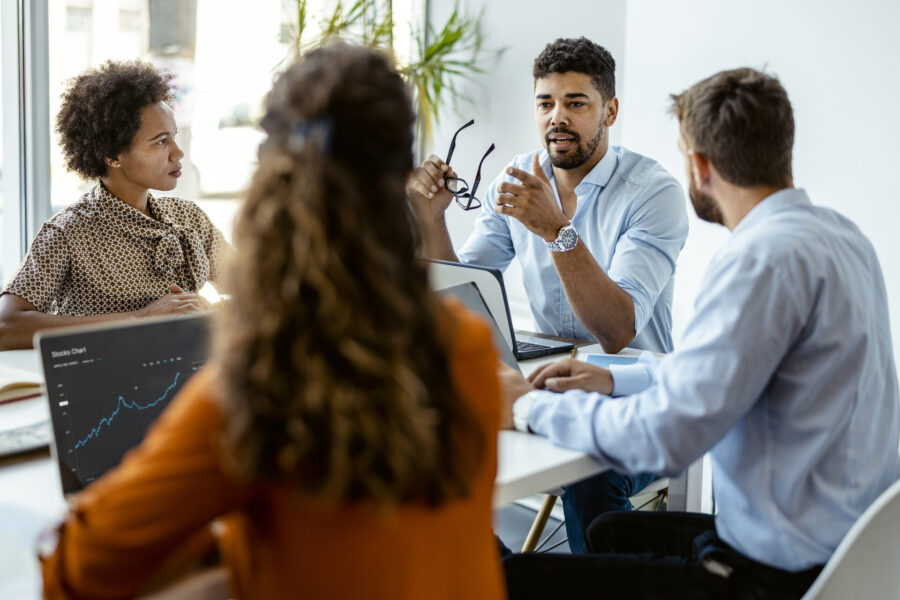 Diversity, Inclusion & Equality
We live diversity.
Here at KISTERS, we see the potential in uniqueness, in equal opportunity, and the inclusion of all – regardless of their differences. Springing from our core values, we put people above anything else.
Today we have over 750 people in more than 30 countries across five continents. With that comes a responsibility we take pride in striving to achieve – to build a workforce that creates a sense of belonging for everyone and that is representative of all of our people.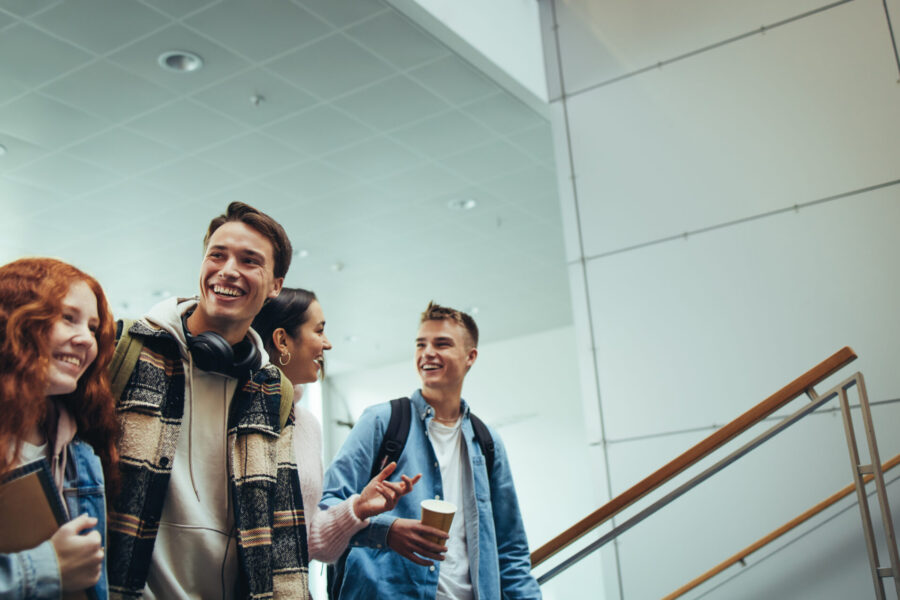 Kickstart your career at KISTERS
Secondary/vocational students, university undergrads or trainees – we seek and promote young talent who wish to begin their professional lives with a solid basis and practical experience.
Learn more