Products & Services
GIS - Graphical information systems
No matter how large your data volumes are, we make sure you'll always have a complete 360 view of your data.
Making data easily usable
Good decisions can only be based on solid data. It is not enough to simply collect facts, figures, and statistics – they must be collated and presented in a way that they become meaningful. Our experts have the software solutions and the know-how you need to make sense of it all. The result will be information that is clear, concise, and viable for your projects.
Solution benefits
1
Making the right choices
Our experts will assist you in the selection and set-up and implementation of the best solution to suit your needs – be it sewer databases, graphical information systems or digital calculation methods.
2
Valuable information at your fingertips
Your data holds a wealth of information. We offer the software solutions you need to make the most of it.
3
The right tools
Our priority is to find the best tools for you. Our solutions cover a wide range of topics from web-based knowledge databases to highly sophisticated engineering workstations. We want you to solve your everyday tasks safely and quickly, and handle exceptional requirements like asset valuation, substance analysis or sewer hydraulics with ease.
4
Latest standards
ISYBAU XML, IFC, BIM support or GIS projects: all solutions we offer comply with the latest standards and adapt to your tasks and processes – not the other way around.
5
Complete solutions
Our aim is to minimise project risks for you. That is why we look at the whole picture and not just individual aspects. Our offering comprises data and software solutions, installation and training.
Contact our experts
We have been delivering successful environmental solutions for 60 years.
Contact us and find out how you can benefit from our expertise.
Arrange a consultation
Existing customer?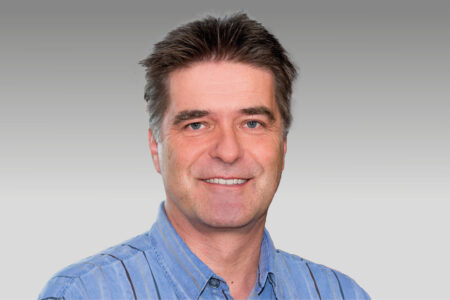 Marc Hoffmann
We are here to help
Learn how we can support your operations
Contact us