2D / 3D Printers and Scanners
As a competent solution provider we put you, your requirements, and an eye-level relationship with you as our customer first.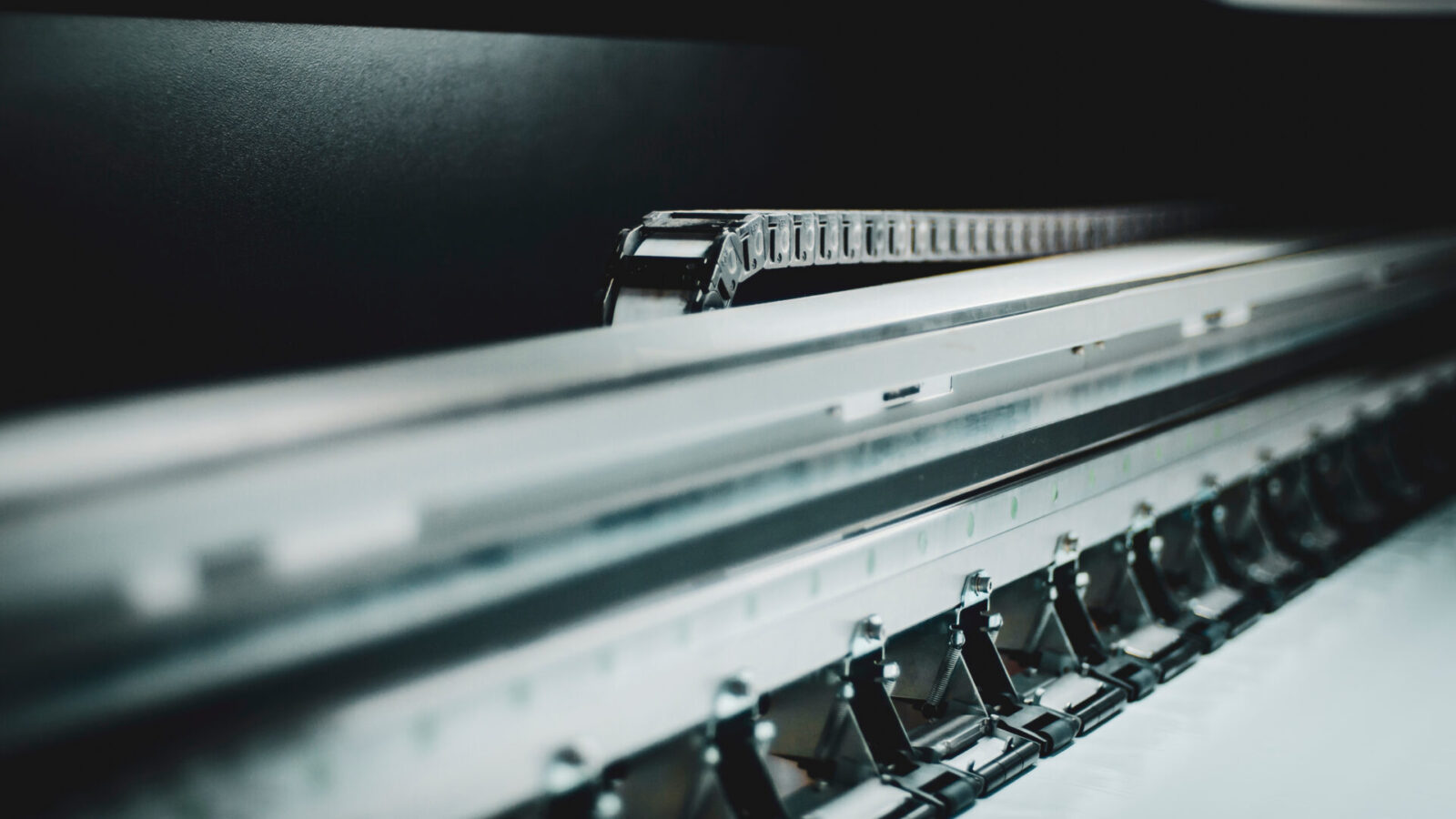 The right solution for you
We offer large format printers and scanners, 3D printers, copy systems, laminators, cutting plotters, and folding systems. Our product portfolio includes all market-relevant technologies and manufacturers, as well as all requisite printing media and consumables. Our product range is just as diverse as our customers. We work with many renowned manufactures, which allows us to negotiate special conditions or made-to-measure terms to suit your individual requirements. Our comprehensive solution packages offer much more than just excellent hardware: you can take advantage of exclusive workshops created just for you, as well as live demos at any of our KISTERS subsidiaries.
Our expertise
Timely and reliable aftersales service and maintenance.

Keeping an eye on the big picture

Keeping an eye on the big picture

We are your one-stop shop for equipment and consumables to ensure you can always keep an eye on the budget.

The right equipment for you

The right equipment for you

Our product portfolio encompasses most market-relevant technologies for printer and scanner solutions, allowing us to competently assist you in selecting the right printing process for your requirements.

Working hand in hand with our customers

Working hand in hand with our customers

You don't have time for a face-to-face appointment? How about reaching out to us by phone. Our experts can offer you a clear and concise overview of available technologies.

Knowledgeable decision making

Knowledgeable decision making

We give you the information you need to make the right decisions when it comes to investing in your new printing system.