Products & Services
Drainage Metering Data Management
Extracting useful and meaningful data from drainage metering systems
Your tool for data processing
Data is always useful. However, lots of data is simply collected and archived somewhere and then forgotten about, resulting in huge information potential remaining untapped. In drainage systems in particular, data has been measured and collected for years. We create the tools you need to process all that information, so that you can make informed decisions going forward.
Solution benefits
1
Useful information
We don't just collect data; we use it to your advantage. We analyse the operating behaviour of stores and basins and produce regulation-compliant reporting to maximise the value of your data.
2
Efficient metering systems
Efficient metering systems create the basis for meaningful data, while the metering scope is determined by specific tasks. The result: the right network and a perfect solution for your requirements.
3
Software solutions
Trusted software solutions like WISKI (Water Management Information System KISTERS) bring structure to your data processing, while practical solutions like rainwater basins take care of the rest.
4
Pinpointing potential
Let's work together on pinpointing potential to benefit not only your bottom line but also the environment.
Contact our experts
We have been delivering successful environmental solutions for 60 years.
Contact us and find out how you can benefit from our expertise.
Arrange a consultation
Existing customer?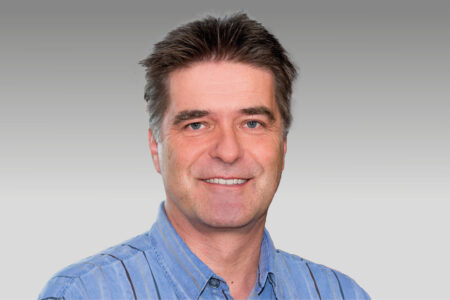 Marc Hoffmann
We are here to help
Learn how we can support your operations
Contact us