Success stories
Energy
KISTERS FlexManager controls flexibility on the basis of smart meter data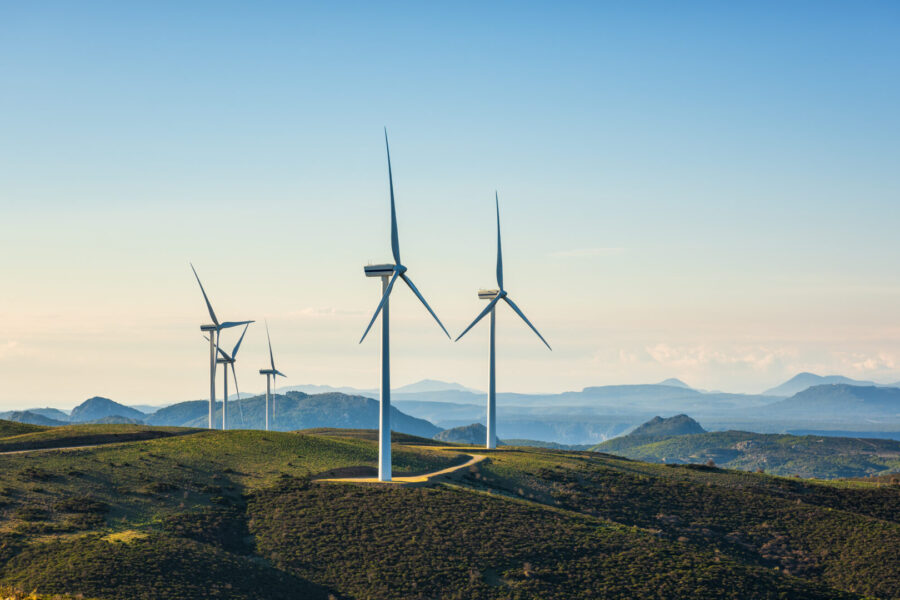 A state-of-the-art solution for flexibility management was developed in the Optiflex innovation project, which received support from the Swiss innovation promotion agency Innosuisse. Our Swiss sales partner Optimatik AG and other project partners created the solution based on the KISTERS FlexManager and tested it extensively on the pilot customer's smart meter data.
The challenge

The solution

The benefits
The challenge
The aim of the project was to develop a new solution in the area of flexibility management.
To do this, the technical and regulatory framework conditions were initially analysed and economic use cases evaluated on the basis of the business model presented.
The solution
The KISTERS FlexManager was used for important tasks at many different points during the project. The Swiss pilot customer's existing smart metering system was used to transmit commands and record non-real-time data. An algorithm is used to calculate in fine granularity which flexibilities should be utilised in which grid situation. Advanced data analysis methods are used for this, which automatically evaluate the relevant information from the grid topology on the basis of grid measurement data. The KISTERS FlexManager was then used to control public lighting, night storage heaters, heat pumps, PV systems, charging stations and much more. Today, it already controls a wide range of flexibilities. This also makes it possible to optimise grid usage fees by reducing peak demand from the upstream grid, manage flexible tariffs, implement feed-in management for generation plants and, in particular, realise the full technical potential of smart metering systems.
The Optiflex algorithm has gone live across the pilot customer's entire grid area, meaning that all controllable systems now receive individualised schedules from FlexManager.
The solution will also be continuously developed over the next few years and further flexibility management use cases will be evaluated and implemented together with energy suppliers.
The benefits
Innovative flexibility management
The innovative FlexManager solution controls available flexibility using algorithms based on smart meter and SCADA measurement data.
Including the smallest consumers
It is not only large-scale flexibility that can be controlled. The solution also focuses in particular on distributed consumers and productions that are not used today or are only used conventionally via ripple control systems.
Advantages through versatile application options
The use of FlexManager enables the optimisation of grid usage fees, the management of flexible tariffs, the implementation of feed-in management for generation plants and the realisation of the full technical potential of smart metering systems.
Efficiency through algorithms with artificial intelligence
By integrating measurement and status data, FlexManager successively creates a digital image of the low-voltage grid and manages it. In doing so, it works with an AI-driven algorithm.
Share this