Events
Water, Weather and Environment
Utility Week Live 2023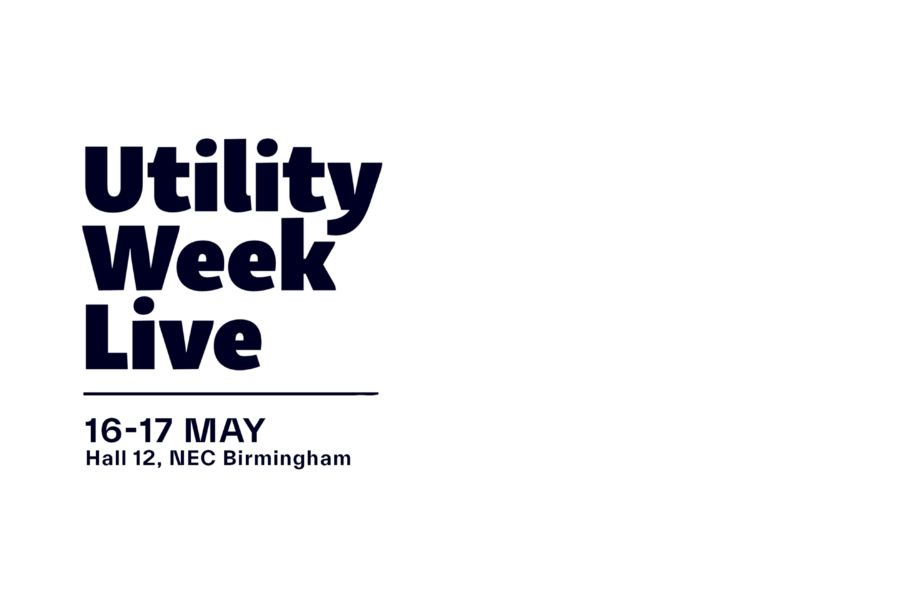 Date
16 - 17 May 2023
Location
NEC, Birmingham
We will be back to the NEC on the 16-17 May 2023 and are already looking forward to meeting many new and familiar faces in Birmingham.
We will present the complete range of measurement systems. Whether it's flow measurement, water level measurement or combining hardware and software to a smart sensor measurement system – we have the right contact persons on site to talk to you about how utilities can prove themselves resilient to the interlocking challenges of climate change, shifting societal expectations and technological complexity.
Please send us your appointment request now, stating the topics you would like to discuss with us at the exhibition. Our colleagues from the sales team will contact you as soon as possible to connect you with the relevant KISTERS experts on site.
More information about the Utility Week Live
Appointment request
Share this